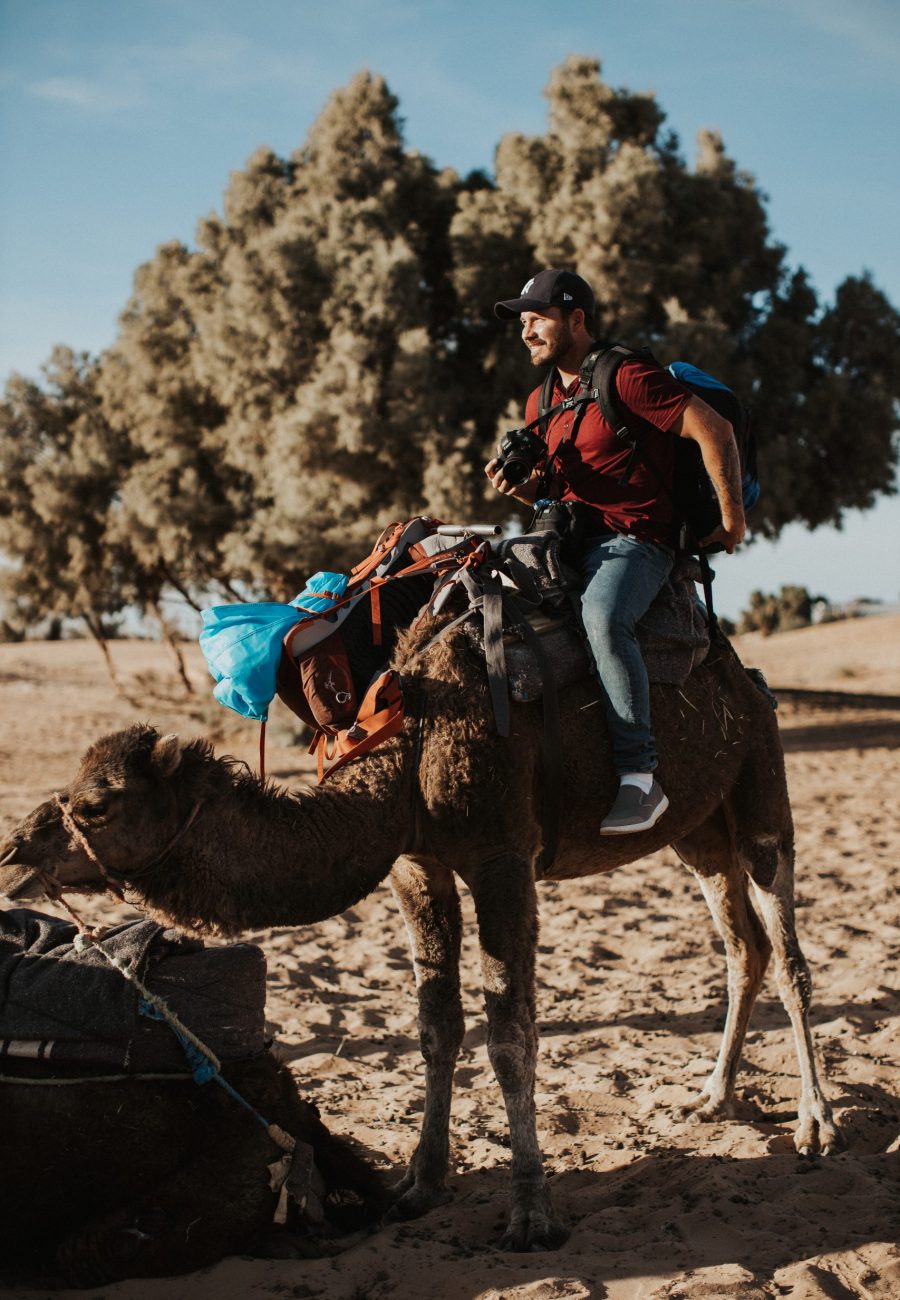 MY BACKSTORY
Shooting weddings full time since 2015!
Like most photographers, I started from the bottom, learned with whatever camera I had in hand and worked my way up! Now, I'm so happy to have turned a big passion of mine into a successful way of life that, luckily enough has taken me to travel to so many awesome places (which I absolutely love to do since i'm a sucker for adventure!), allowing me to capture the most amazing heartfelt moments between so many beautiful souls.
The way I shoot
I'm a fly on the wall! Capturing moments as they happen organically , but at the same time i always try to create a connection with everyone involved, joking around an even just being silly! (I love people with good/weird sense of humor!). My goal is to make everyone feel comfortable so we can create something beautiful and meaningful together! 
Team work is the key.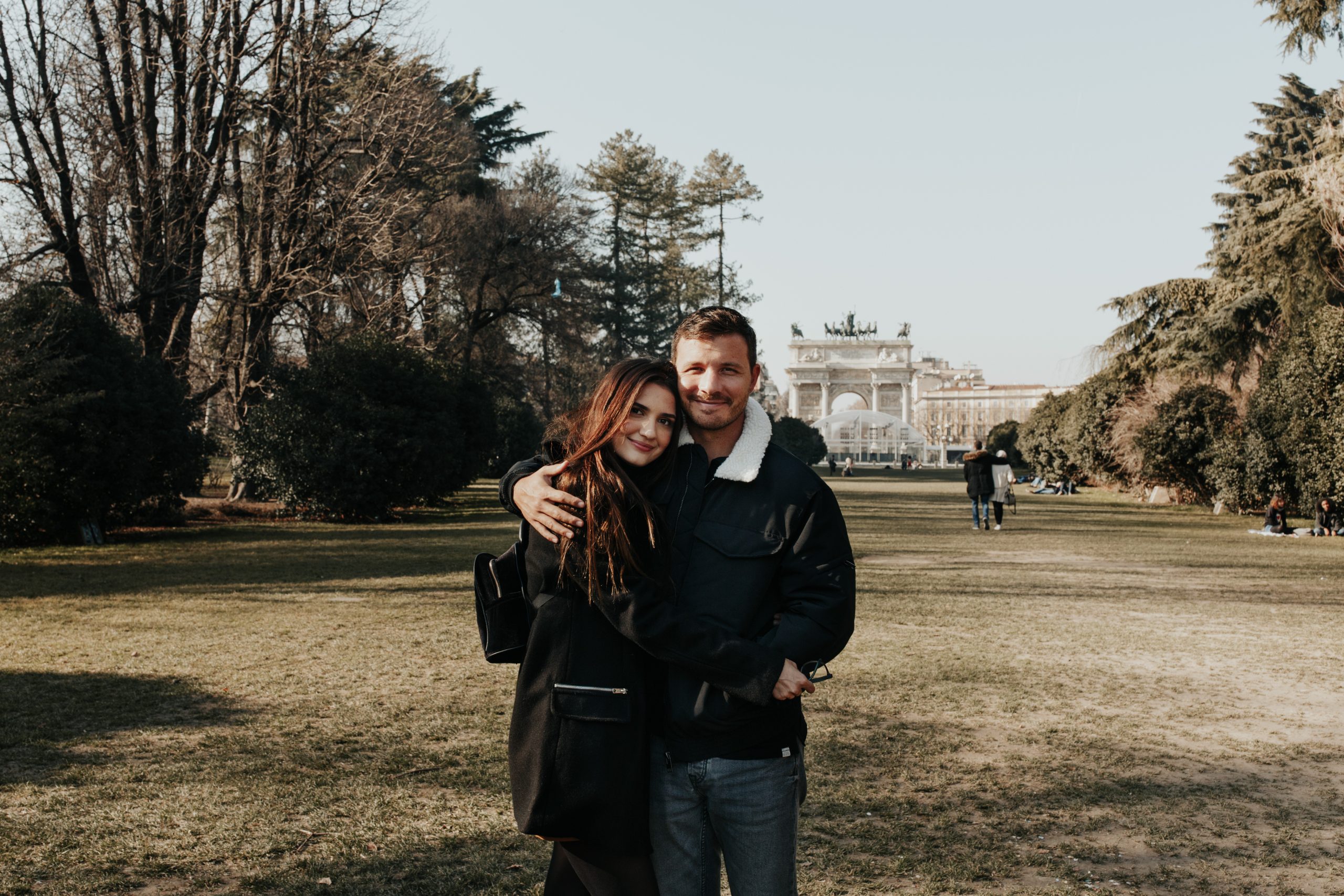 Born and raised in Mexico in a small town in Baja California, called Ensenada.
I'm an outdoorsy guy. I love surfing, adventure, music, genuine people and connecting with others!
My wife (Sandra) and I have been married for almost 6 years now (and counting!) She is the BEST decision I've ever made.
Now we live in paradise with our 3 furry family members (2 dogs 1 cat!) Life is GREAT!
Thank you so much for taking the time to read this.
If you think we would be a good fit , I'm in! Let's meet and have some fun creating some beautiful lifelong memories for you!.
Stay wild!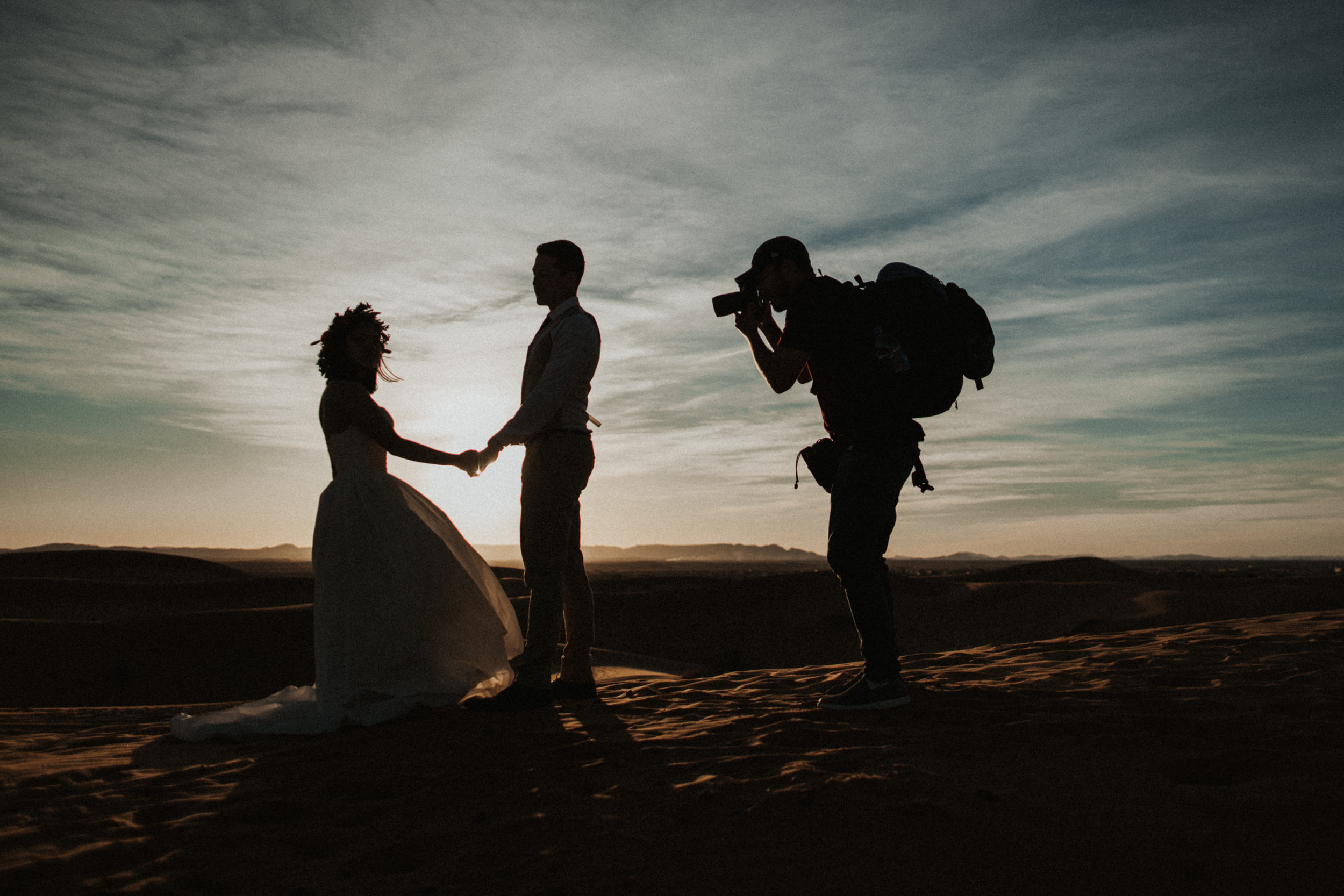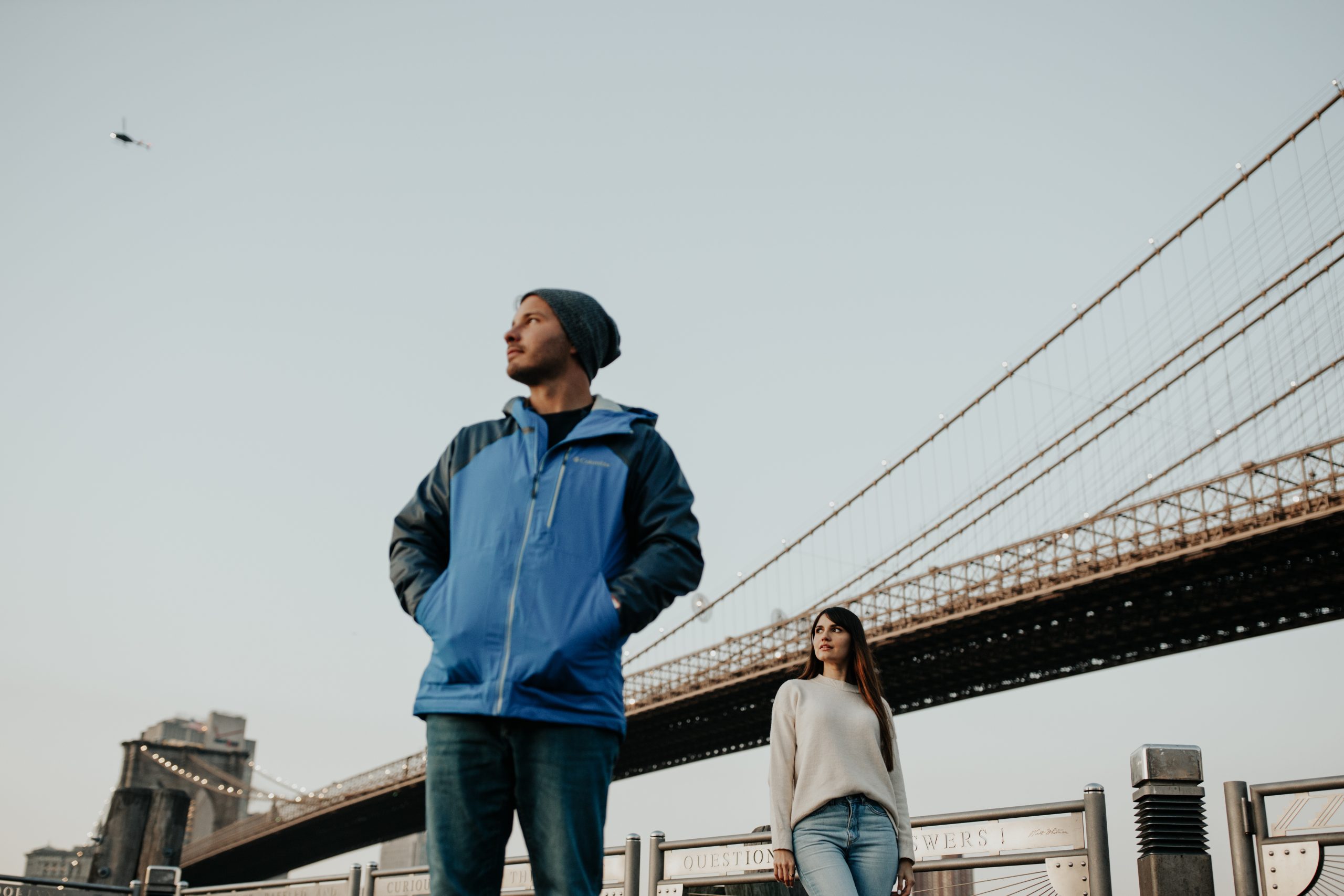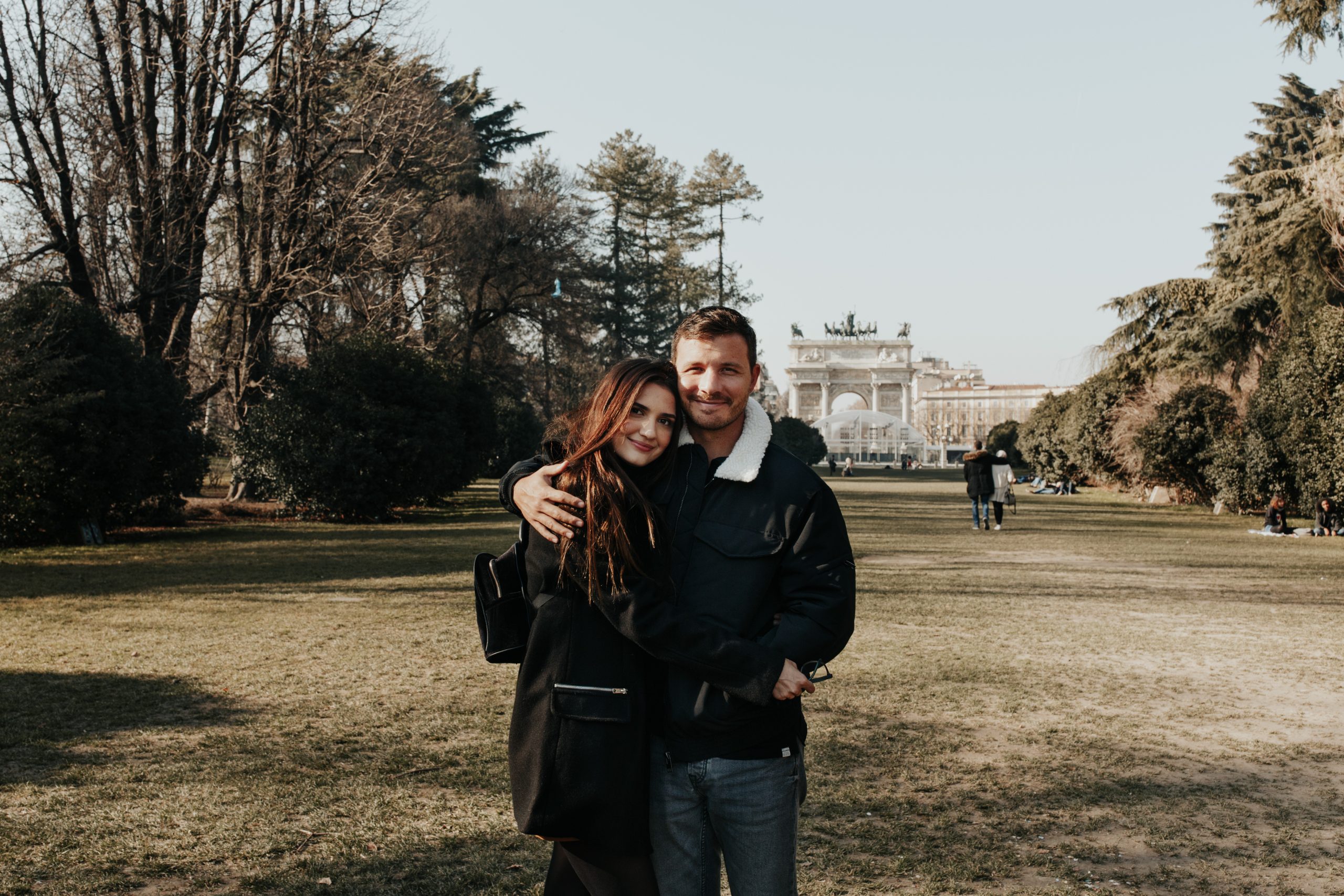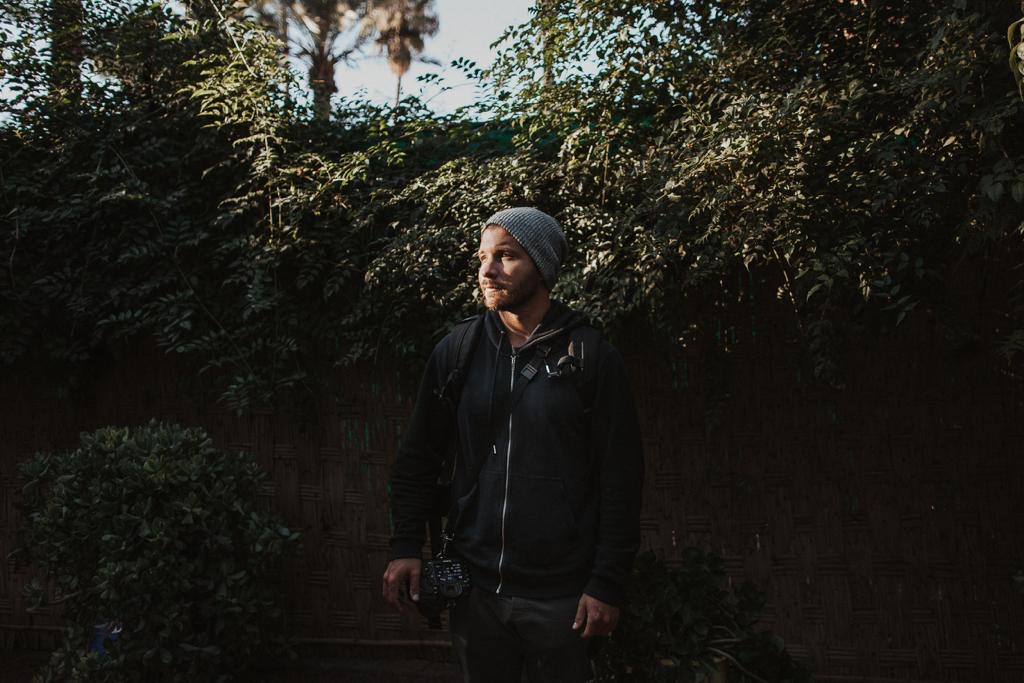 "It's more than just pretty images … This is your life story"